Adriana Seifertova is a Clinical Psychotherapist and Accredited Clinical Supervisor. She holds a Bachelor of Economics Degree (Hons), Postgraduate Diploma in Psychotherapy & Counselling, and Advanced Diploma in Sandplay Therapy. She is a clinical member of PACFA – Psychotherapy and Counselling Federation of Australia.
About me…
My lifelong interest in psychology, philosophy, mythology, spiritual traditions, art and natural medicine, as well as personal long-term meditation and yoga practice, has led me to my vocation. Compassion for the human condition and the premise that we are not passive victims of our circumstances but have the freedom to choose how we want to be, leads my work and professional direction.
​
As a psychotherapist, I have worked across a range of settings, including non-government health organisations, welfare services, education and private practice. My clients come from diverse cultural & linguistic backgrounds, as well as marginalised groups such as refugees, asylum seekers, the homeless, torture and trauma survivors, victims of rape, people with life threatening illnesses, as well as those experiencing life transitions, loss and grief issues, psycho-spiritual crisis, or seeking greater understanding about themselves.
Who looks outside, dreams; who looks inside, awakens.
- C.G. Jung
Approach
The central foundation of my practice stems from a belief that we all possess the natural self-healing capacity that is seated in the deep center of our being. I see psychotherapy as the work of finding, unlocking and opening doors through which healing can flow and the seed towards transformation can be nurtured.​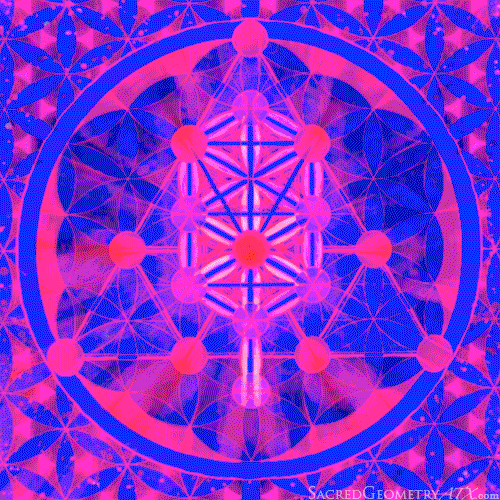 My theoretical orientation is integrative and offers a client-centered approach that aims to access deeper levels of healing and integration.
In treatment, I draw on Transpersonal psychology, Jungian Sandplay and Trauma informed treatments. I believe in working with the whole person – the body, mind, and soul – for effective change to happen.
​
As I see psychotherapy as both an art and a science, I strive to utilise three roles or aspects of this vocation as suggested by Dr Edward F. Edinger, Jungian analyst. They are: the physician-healer (applying healing knowledge to wounds and ills of humanity), the philosopher-scientist (having the capacity of rational, differentiated consciousness), and the priest-hierophant (who carries and mediates transpersonal knowledge). I view the recognition of these aspects as essential in the process towards wholeness.